1
) It makes you cry.
On the surface, I guess this isn't a great thing if you're not the kind of person who likes sad novels. But on the other hand, if you cry, then that means the story touched you deeply enough for you to get all emotional. This is especially nice if you don't get upset that easily.
2) You Buy It Even Though the Cover is Hideous.
Let's face it, not all books have beautiful cover art. But once in a while you force yourself to get past that and just read the dang thing. And lo and behold, the story is incredible! And so you get it even though . . . . it's ugly. :/
Seriously...what happened here?
3) It makes you laugh.
This kind of goes along with #1. I don't know about you, but I can only name a few books off the top of my head that actual made me laugh out loud. I think an author has to be pretty talented to do it.
Especially when you're just as delighted as this guy.
4) You feel like you know the characters.
If anyone dies, it feels like someone close to you died. If they're going through some hard times, you feel super sympathetic. If something good happens, you cheer. Lively, well-rounded characters can really make or break a book.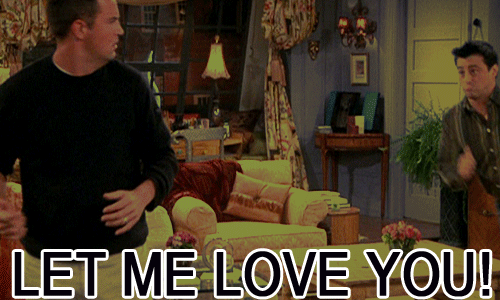 5) You would literally sell your soul to enter the book-ish world.
Whether it's Hogwarts, Forks, Panem, Narnia, or anything else, if the world is rich enough to dream about...*sigh*.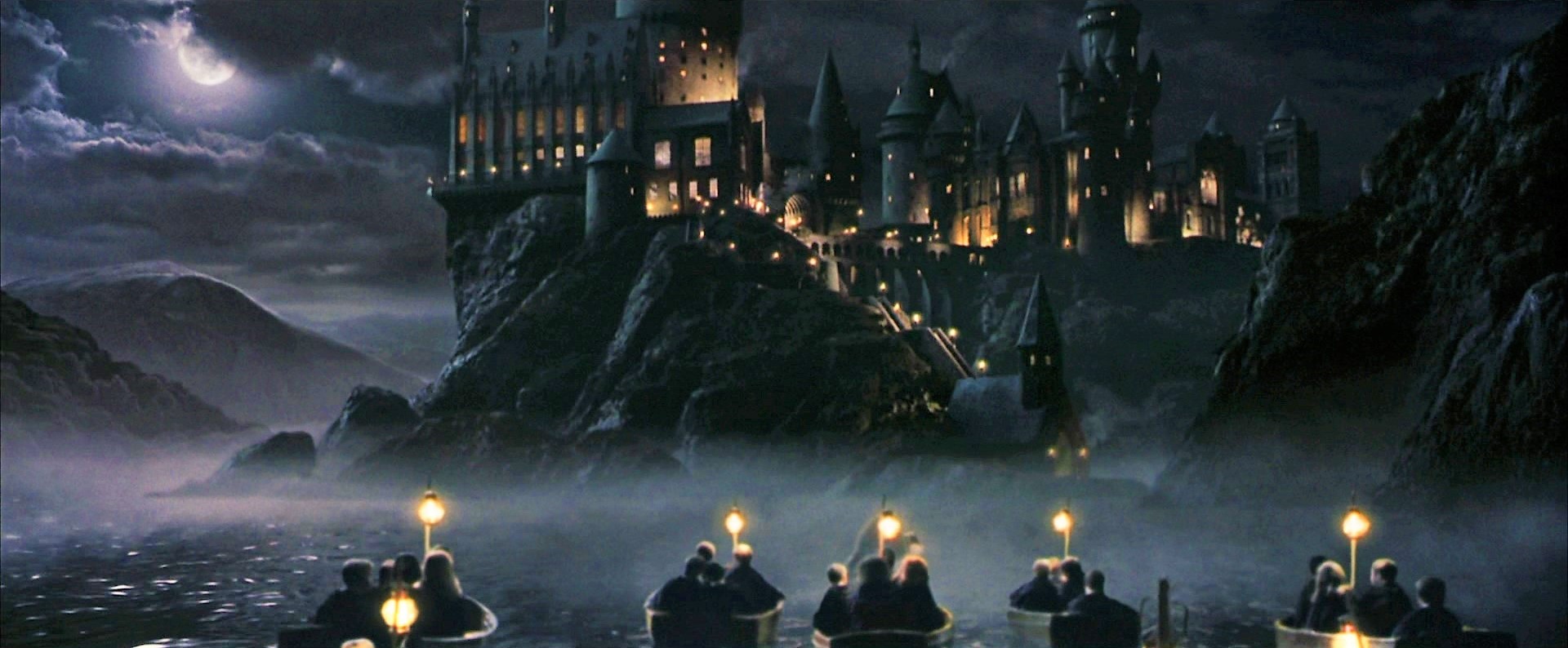 WAIT! Take me with you!!!